Holistic Healing
What is Holistic Healing?
Holistic healing is healing a person based on not only the physical discomforts or disease but on all aspects of physical, emotional, mental and spiritual wellbeing. This is not treating a particular condition for which is seen or experienced. The healer who does holistic healing aims to achieve a balance in the well-being at all these levels. The aim would be to make the person physically fit, emotionally strong, and able to handle and manage the social pressures, showing the path towards spiritual progress and intellectual growth.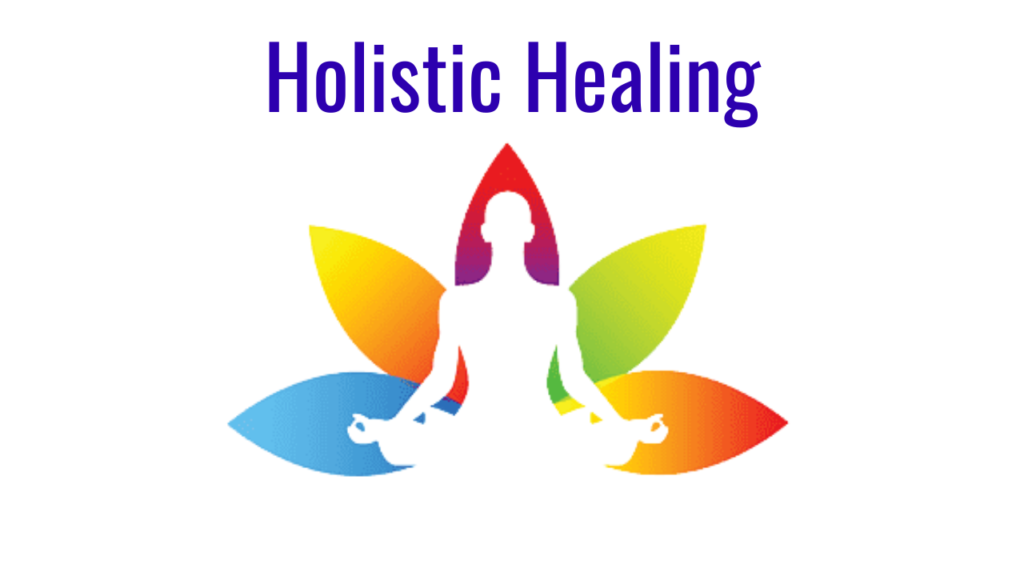 Any disease or discomfort in our body needs not just medicine that cures it physically but understanding the emotional, mental or spiritual aspects and working towards getting it healed at all levels would be Holistic healing.
In a Holistic healing centre, the practitioner understands the issue at hand and analyses the method of treatment or combination thereof required to heal the issue completely at all levels. It would be a combination of traditional healing methods and alternate healing.
Courses in Holistic Healing
There are many courses available in holistic healing and traditional healing – Reiki, Pranic Healing, Meditation, Hypnotherapy etc., Many of these therapies are complementary and it is good to learn from an experienced practitioner and get practical knowledge. There are many accredited institutions from where you could learn by going through the prerequisites required for each of these courses. Some of these are available online and can be learnt from anywhere in the world.
Reiki healing
Reiki healing can be learnt from Traditional Reiki Master. There are 3 practitioner levels and 2 Master/Teacher levels. Reiki Master does the initiation after which the student can start practising healing self or others. After the practitioner levels when the person gets attuned to Master/Teacher levels they can attune others to become practitioners. With higher levels, severe issues can be healed whereas with the initial levels of attunement and practice they can heal minor or recent issues. Initial levels need the person to keep their hands on the affected part or chakra (energy centre) for the healing and in the higher levels can do the healing at distance (distance or absence healing), distance shielding as well.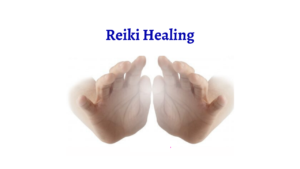 Apart from Reiki, meditation and shielding are taught which are important aspects for any healer. Sincere practice of healing and meditation is required by the healer to become proficient. Healing is done not only at the physical level but also at the emotional, mental and causal levels. All the chakras and the different energy bodies are cleansed and healed.
Angel Therapy
Angel Therapy is probably one of the easiest and most effective therapies that could be learnt and practised for a multitude of issues. There are different levels starting with Basic, Advanced and Master levels that could be learnt.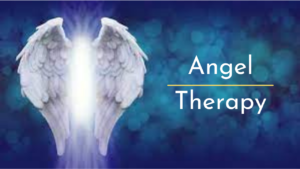 This therapy works when you invoke upon the divine energies of higher dimension Angels, Archangels and Ascendant Masters. Those who get attuned from a Master would be more effective when healing. The divine energies are ready to help and would do the work when called up. We should always remember to thank them and express our gratitude for the work/request.
Karuna Reiki
Karuna Reiki is different from Traditional Usui Reiki and in fact, most students find it more powerful than Usui Reiki the energy has a more definite feeling to it. There are two practitioner levels – Level 1 and Level 2 apart from Master and Grand Master. Attunement for 8 powerful symbols that removes negative energies from your aura quickly & effectively, Strengthens your heart chakra, thereby increasing your immunity, Grounds your negativity & that of your house and connects you to cosmic energy thereby increasing the power & strength of your aura.
One symbol to cleanse & expand your Ajna / mind, One symbol to heal the earth to complete your obligation to heal the earth. The symbols are to be used in combination with Reiki symbols.
Bach Flower Remedies
These are wonderful remedies. They were discovered by Dr Edward Bach a Microbiologist from England during the period from 1929 to 1936. These remedies are derived from the flower essences, derived from various flowers of different plants, grown in wild forests of England. There are 38 remedies and the 39th is a combination of 5 remedies. These remedies work on the psyche as many the issues arise because of the state of the mind. These are completely safe and with no side effects. The course teaches how the student needs to understand the patient's state of mind which is influencing the issue.
Aromatherapy
Aromatherapy makes use of essential oils to heal a variety of issues like sleeplessness, stress-related issues or muscular issues like cramps or pain. Understanding the sense of smell and its related olfactory systems, dermatology, understanding the combinations of oils that can be used and knowledge of applying them becomes the core knowledge of an Aromatherapist. Essential skills of being calm, tolerant, empathetic, positive and good communication skills bring out the best of any healer.
Mexican Healing
Mexican healing is a very ancient & a very powerful healing technique of Egyptian origin. This healing should be done in all sacredness. You should not mix this healing with any other healing. This healing is also known as Shamanic healing. The different levels in this course are Basic, Advanced and masters. Once you are attuned from the master in the basic level you would be able to heal yourself or others. Once you become the Master you can start teaching and attune students. This healing is good to heal physical, emotional, curses, hexes, black magic and several other issues very effectively.
The psychic Surgery method of healing clears the negative blocks and at an advanced level is also used for an organ transplant.
Melchizedek Method
Melchizedek Method of Healing. The best healing technique to remove all of one's past life Karma. Probably the most elaborate technique to purify and strengthen one's aura thoroughly and completely. The only Healing technique to take you to the 11th dimension – A very high energy state. There are 5 levels in Melchizedek healing. Each level heals at deeper levels of Karma.
Magnified Healing
Magnified Healing was brought to Earth by Lady Master Kwan Yin to alleviate human suffering. This is a divine healing method not only to heal the physical, etheric, emotional, mental and also for the ascension of the soul. The speciality of this healing method is that the healing comes directly from the divine and not through the healer. There are practitioner and master levels. After the practitioner level students can practise this healing method and once they go through the Master level would be able to teach.
Holistic healing works when the treatment is taken under an experienced practitioner. The healer would not only use various therapies to heal the issue at hand but also guides the patient in the basics of eating the right type of food, creating a journal of symptoms, taking care of self on a day to day basis, providing an option of learning to heal self and family members, making them understand how to deal with people and having the right companionship and friends also to find happiness in life.
Holistic healing works effectively for issues on different types of anxiety disorders, depression-related issues, stress-induced issues, trauma/ post-trauma, abuse like sexual abuse etc.,